MINI Cooper Tire Store at MINI of Ann Arbor
---

Your tires are one of the most crucial parts of your vehicle — making routine tire maintenance is an important part of keeping your vehicle operating efficiently and safely. Getting your tires rotated regularly will help prevent uneven wear and extend the life of your tires, but eventually — all tires wear out and will need to be changed.
When Should You Replace Your Tires?
The average life of your tires is between 25,000 and 50,000 miles. A lot of factors go into how long tires last, such as the way you drive, the vehicle alignment, proper inflation, and even the characteristics of the tire. If you're wondering if your tires are worn to the point of needing replacement, there's a simple test for figuring that out.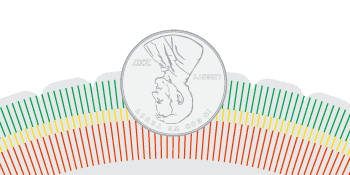 The Penny Test
Step 1: Place a penny between the tread of your tires.
Step 2: Put the penny face down so that Lincoln's head is facing down into the tread.
Step 3: See if the top of Lincoln's head disappears between the ribs and the treads. If you are able to see his entire head, it may be time to change the tire because your tread is too low to provide good traction, grip and performance.
Why Buy Tires at MINI of Ann Arbor?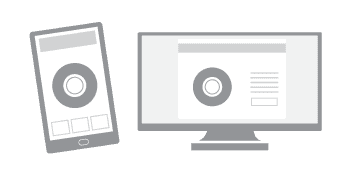 Shop Tires Online
No matter what MINI vehicle you drive, you can shop for tires from the comfort of your own home by using our online tire shop. All you have to do is choose the year, model, and trim level of your vehicle — our tire center will show you original equipment replacement tires, as well as other tire brands that will fit your vehicle perfectly.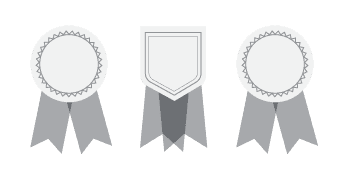 The Best Tire Brands
Whether your vehicle requires Goodyear, Firestone, BFGoodrich or another tire brand — our MINI tire shop includes OEM brands that deliver the safest driving performance.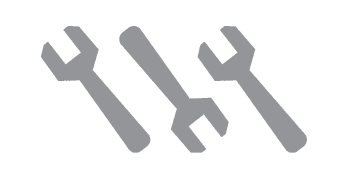 Factory Trained Technicians & Equipment
MINI of Ann Arbor has the tools and equipment to efficiently mount and balance your new tires, as well as correct any alignment issues. Our factory trained technicians know your vehicle better than anyone else.