The History of the MINI Cooper

The original MINI was created as a response to a very unusual set of circumstances. Leonard Lord of the Morris Company asked his designer, Alec Issigonis, to create a vehicle that would be more efficient for drivers during the 1956 Suez Crisis. Lord wanted it to be able to hold four passengers but be affordable and efficient as well. The result was the "Mark I", which premiered in 1959.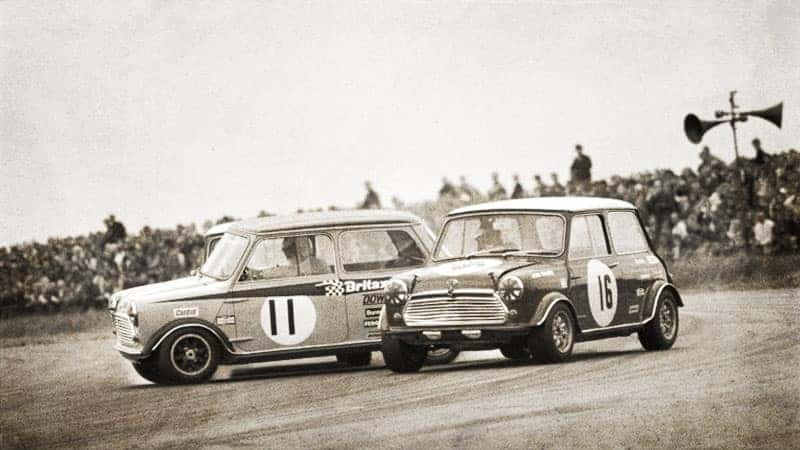 Originally sold under the "Morris" and "Austin" nameplates, the Austin MINI and the Morris MINI soon became cultural icons – especially during the sixties and seventies as people pushed the boundaries of cultural norms. At the same time, MINIs were also pushing boundaries – and the vehicle quickly morphed from simply an efficient compact car to a performance-based racing car.
In 1961, Alec Issigonis partnered with Formula 1 designer John Cooper to build a performance rally car – debuting the "Austin MINI Cooper" and the "Morris MINI Cooper" in that same year. With a bigger engine and performance suspension components, the MINI Cooper and more powerful Cooper "S" versions became popular rally cars throughout Europe.
The MINI Cooper is perhaps the most customizable car on the marketplace today, and that's always been an important part of the MINI experience. From racing stripes and spoilers to unique colors and graphics – it's easy to build your perfect MINI.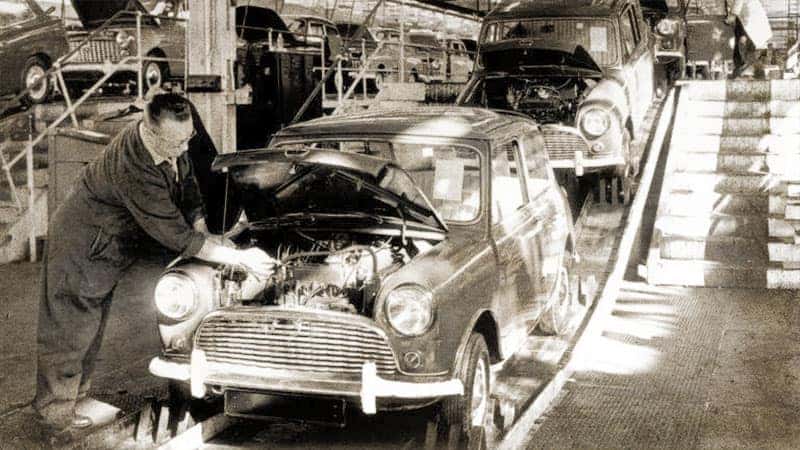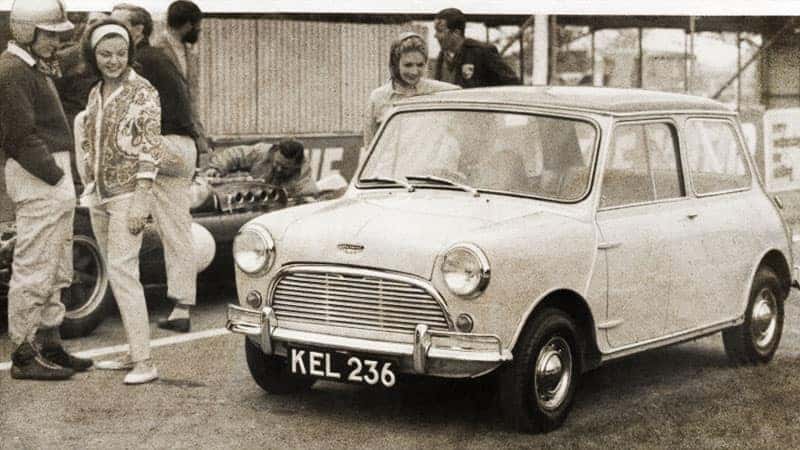 Today, the MINI Cooper lineup has expanded to include all kinds of diverse versions of the original design. From the original MINI Hardtop to the MINI Convertible and the new 2017 MINI Countryman, there are plenty of MINI cars to choose from!
Come see us here at MINI of Ann Arbor to learn more about our past, present, and future today.