MINI Cooper Manual Transmission 2019 Models
If you're like many motoring enthusiasts, you probably understand that there's nothing quite like the control and engagement that comes from driving a vehicle equipped with a manual transmission. Advantages of driving a stick shift include the ability to use the momentum of the engine to help slow the vehicle down while braking. Depending on the type of vehicle, rowing your own gears can also provide greater MPG as compared to an automatic transmission.
According to 2018 Edmunds.com data, only a minuscule 2% of all vehicles sold in the United States were sold with manual transmissions. With fewer and fewer options available on the market, drivers searching for a vehicle equipped with a stick shift are having a tough time. Fortunately, MINI remains one of the last manufacturers who understand the appreciation of the manual transmission.
MINI Models Available With a Manual Transmission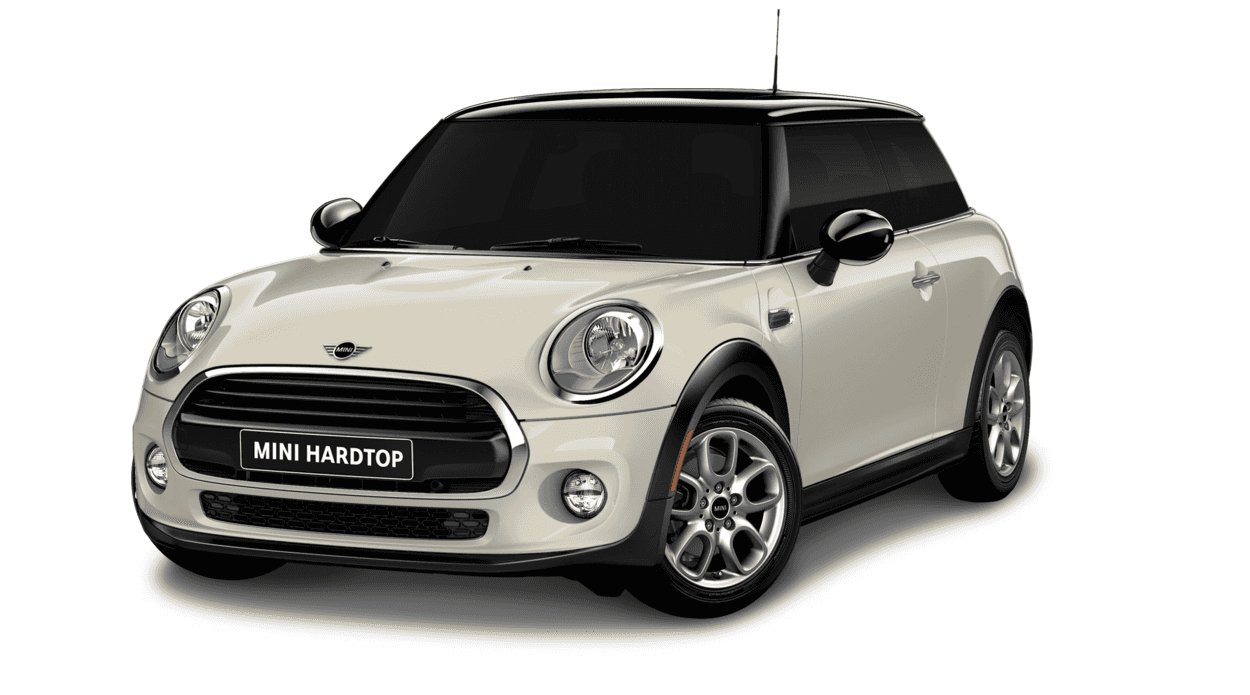 MINI Hardtop 2 Door
Available 6-speed Getrag manual transmission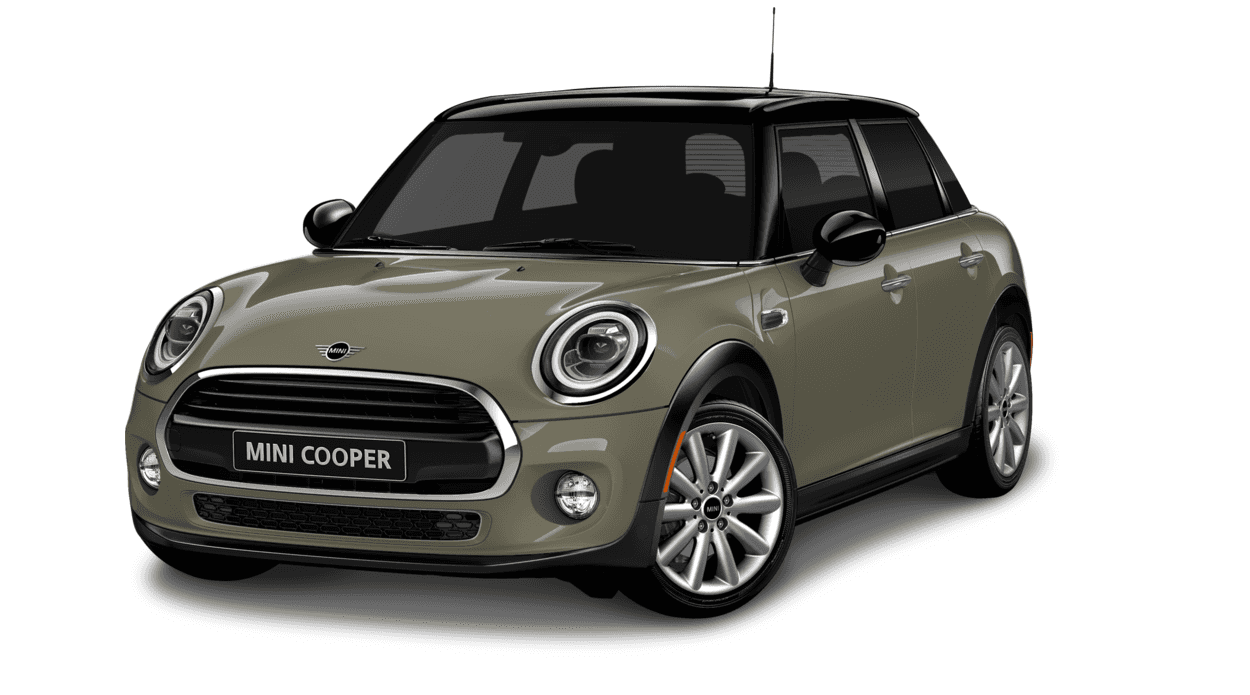 MINI Hardtop 4 Door
Available 6-speed Getrag manual transmission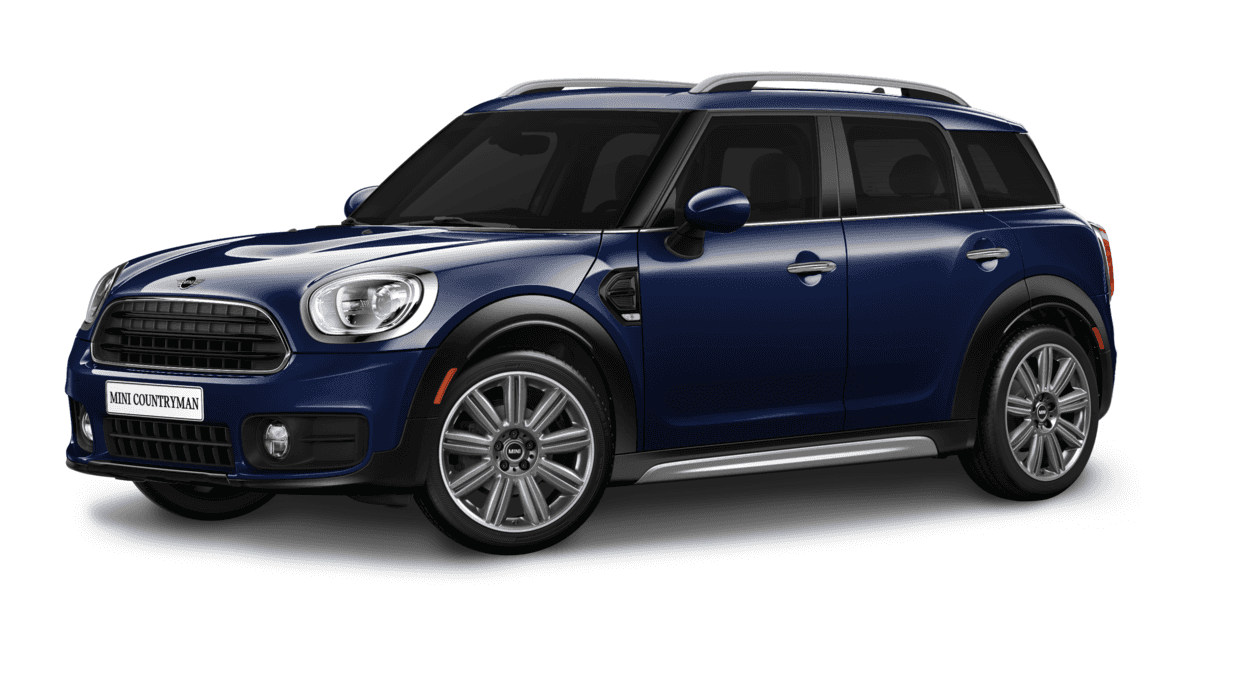 MINI Countryman
Available 6-speed manual transmission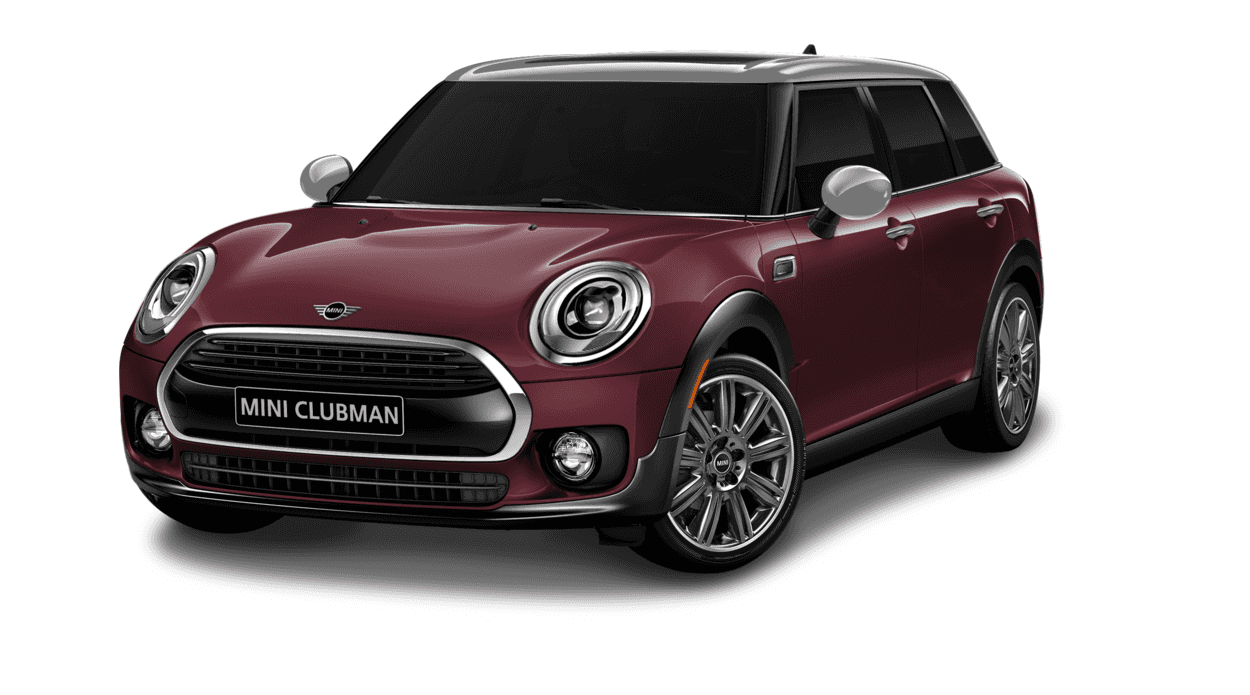 MINI Clubman
Available 6-speed manual transmission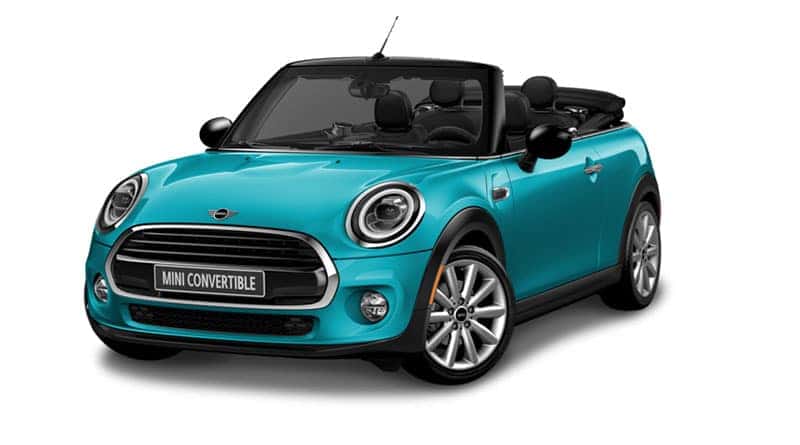 MINI Convertible
Available 6-speed Getrag manual transmission
Benefits of Driving a Manual Transmission
Whether you're a manual transmission veteran or are considering one for your next vehicle, there are several benefits of driving a stick shift that you may not have considered.
Unparalleled Control
Since you're in command of exactly when you change gears, your vehicle will respond exactly to your driving style. Need some extra grunt when merging onto the highway? Stretch your RPMs a bit and feel the acceleration take over. You're no longer at the mercy of when an automatic transmission "decides" you should shift. After a while, you can sense just by feel or sound when it it's the right time to change gears.
Fuel Economy
While it's true that advancements in automatic transmission technology have closed the gap, there are instances where driving a manual provides superior fuel economy. Looking to stretch your MPG? Shift as soon as safely possible and watch your efficiency climb.
Less Cost to Maintain
Although there are certainly exceptions, manual transmissions are less maintenance-intensive as compared to automatics. Clutches are the primary source of wear and depending on your driving style, you might not need a replacement for hundreds of thousands of miles.
Less Distraction
Great for new drivers or those prone to distraction, the physical rhythm of changing your own gears requires your full attention. You'll quickly notice that you have less time to fumble with your phone, eat a sandwich, or fix your hair. Fewer distractions lead to higher driving engagement, helping you stay focused and safe on the roadways.
Theft Deterrent
As we've mentioned previously, only a small percentage of vehicles sold in America have manual transmissions. This simple fact, combined with the declining number of drivers with the ability to drive stick encourage would-be thieves to choose another vehicle to target instead of yours.
It's FUN!
If you're tired of a mundane commute, consider driving a vehicle with a manual transmission. In addition to all the benefits we've covered above, many drivers never go back to an automatic once they've experienced how much fun driving a manual can be.