Are MINI Coopers Good in the Snow?

Iconic design, surprising size, and world-famous handling are only three reasons why drivers choose MINI over the competition. Since the inception of the brand, MINI vehicles have been infused with incredibly precise and unparalleled handling. MINI vehicles have been used to attack straightaways, hammer through corners, and take home checkered flags at racetracks across the globe. With such a proven reputation for excellence both on and off the track, it's only natural for drivers to wonder exactly how their MINI will perform in cold, snowy climates.

MINI vs Snow, Ice, & Cold Weather
If you live in a colder climate, freezing temperatures, snowfall, and ice are common hazards which can turn your typical commute into a challenging adventure. You might think that driving a MINI that's renowned for its spirited handling capabilities would be a challenge in winter weather conditions. MINI of Ann Arbor is here to help illustrate why this is simply not the case.
Snow
White-out blizzard conditions, slippery road surfaces, and snow accumulations are an unwelcome surprise during the winter months in Michigan. Fortunately, the MINI Countryman and Clubman are both available with MINI All4 All-Wheel Drive. Should a loss of traction be detected on a wet surface, the system is able to redistribute power as needed between the front and rear axles. Powerful turbocharged engines are available to help you power through built-up snow.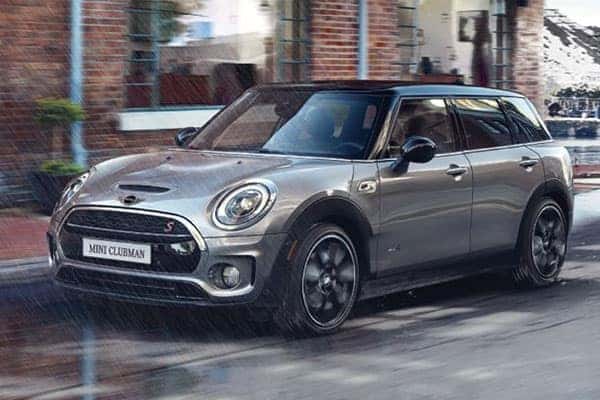 Ice
With Dynamic Stability Control available on most MINI models, the system calculates the ideal traction distribution required to optimize control and enhance agility on icy roads. Since MINI vehicles feature a shorter wheelbase and more compact construction than most small sedans, it's easy to notice any loss of traction and it's simple to take corrective action. Dynamic Stability Control works in tandem with the All4 All-Wheel Drive System to ensure that your MINI maintains traction across icy road surfaces. A low center of gravity and ideal weight distribution makes your MINI the perfect companion for driving in winter weather.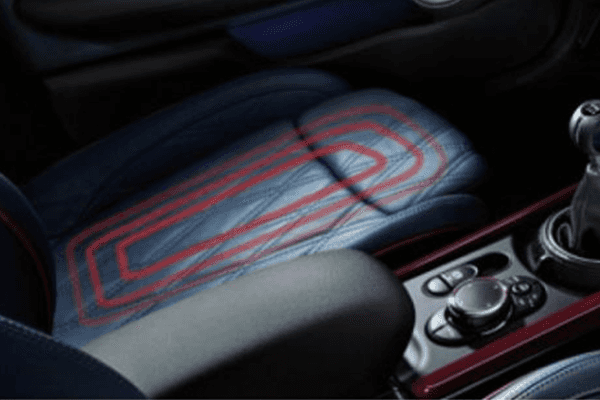 Cold Weather
Freezing temperatures will no longer make your morning commute miserable when you drive a MINI. Available 3-stage heated front seats let you choose between 3 different heat intensity settings for your seat back and seat bottom. An optional electric front window defroster lets you clear ice and snow from your windshield with the touch of a button. This lets you spend more time motoring and less time scraping ice. Two other premium features include heated side mirrors and heated windshield washer jets which work together to provide you with uncompromised visibility.
No matter which way you look at it, MINI vehicles are an excellent choice for drivers living in cold, snowy climates such as Northern Michigan. MINI of Ann Arbor has an extensive inventory of models equipped with all-wheel drive along with premium comfort features to help you stay warm and toasty when the temperatures drop below freezing.
---