MINI Cooper Car Battery Service & Replacement Near Jackson, MI
---

The battery is an important component of your car. Without your battery, your vehicle won't start. Verifying your battery is clear of corrosion and checking its voltage are key factors for it to operate smoothly. However, a battery eventually loses its charge and needs to be changed. MINI of Ann Arbor carries factory recommended batteries for your MINI, so we're the best place to get your next car battery.
How long does a car battery last?
Several factors affect the lifespan of a battery such as too hot and/or too cold temperatures, short trips, and if your car is parked for extended periods of time without starting. The biggest effect on your battery life is the environment you live in. If you live in a high-temperature environment, it's a smart idea to get your car battery tested after ~two years of ownership. In a colder environment, you can wait 4 years to change its performance.
How to know if you need a new car battery
"If I only knew sooner" is probably what goes through your mind when your battery for your car fails. However, there are indications and symptoms that your car battery may need to be inspected.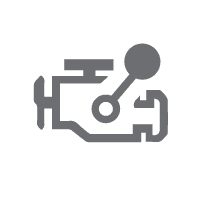 Slow Engine Crank
Described as the "slow stuttering" noise when you attempt to start your vehicle. If the "cranking" aspect of the engine is stagnant and takes longer than normal to start, you might need to change your battery for your vehicle.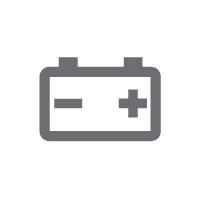 Check Battery Light
The check battery light might show on your car's dashboard which would represent a problem in your MINI's battery charging system.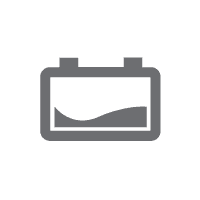 Low Battery Fluid Level
Most batteries typically have a part of the casing that's see-through so you can see its fluid level. In the case where the fluid level is under the plates inside, it may be time to have the charging system and car battery tested.
Why Buy Car Batteries At Our Service Center
Complimentary Battery Check
If your MINI is showing symptoms of a dying battery, our professionally trained technicians at our Service Center will test your car's battery to make sure it's in perfect working condition.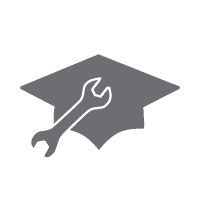 Certified Technicians & Equipment
At MINI of Ann Arbor, we have experienced technicians and equipment to make sure your MINI battery functions at its best. During regular service, our experts will run a car battery test, remove rust from your battery cable terminals, change the battery if necessary, and dispose of the existing battery.