Which MINIs Have All-Wheel Drive
If you're a driver in Michigan, you're probably all too familiar with driving in slippery conditions due to nasty weather. Having complete control of your vehicle not only makes it easier to conquer the elements such as snow or rain — it's also an important factor which contributes to the safety of you and your passengers. Across the MINI model lineup, you'll find a total of 7 models which can be equipped with MINI All4 All-Wheel Drive. Experience the proven performance and superior control that comes from driving an all-wheel drive MINI.
What is MINI All4 All-Wheel Drive?
With MINI All4 All-Wheel Drive, you'll receive assurance that wet weather will never put a damper on your plans. In the event that a loss of traction is detected on a wet surface, the system is able to redistribute power as needed between the front and rear axles. When paired with standard Electronic Brakeforce Distribution, you'll have maximized control to help you stay on your intended path.
Along with Dynamic Stability Control, the system calculates the ideal traction distribution required to optimize control and enhance agility on rugged terrain. Even in pristine conditions, MINI's ALL4 All-Wheel Drive system transfers power to the road more efficiently, thereby enhancing acceleration.
Thanks to a total of 7 MINI vehicles which can be outfitted with All4 All-Wheel Drive, you're free to go ahead and take the scenic route home.
MINI Countryman with All4 Lineup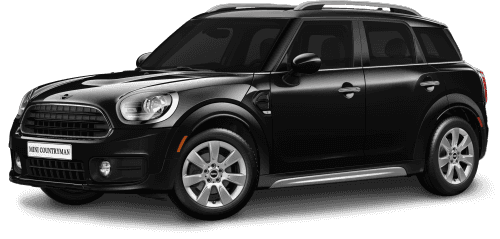 Cooper All4
Starting at $28,900 MSRP*
Horsepower – 134
Top Speed – 122 MPH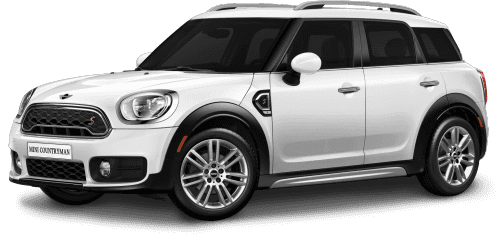 Cooper S All4
Starting at $31,400 MSRP*
Horsepower – 189
Top Speed – 137 MPH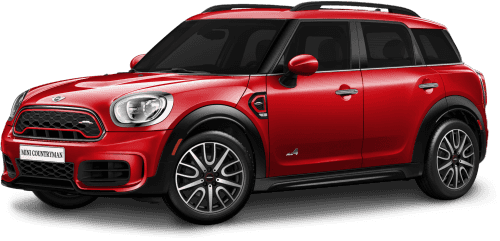 John Cooper Works All4
Starting at $37,900 MSRP*
Horsepower – 228
Top Speed – 145 MPH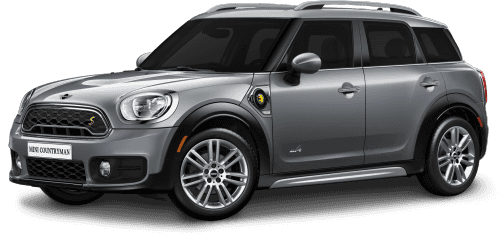 Cooper S E All4
Starting at $36,900 MSRP*
Horsepower – 221
Top Speed – 120 MPH
---
MINI Clubman with All4 Lineup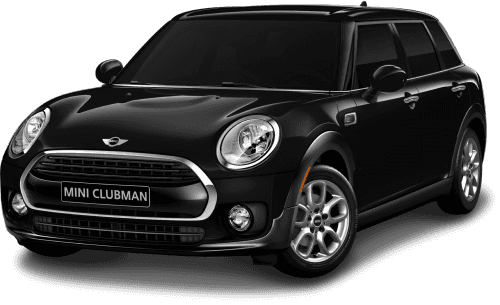 Cooper All4
Starting at $26,900 MSRP*
Horsepower – 134
Top Speed – 127 MPH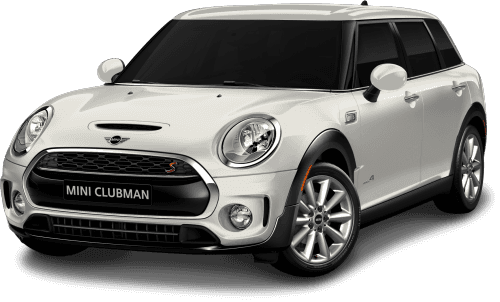 Cooper S All4
Starting at $30,900 MSRP*
Horsepower – 189
Top Speed – 140 MPH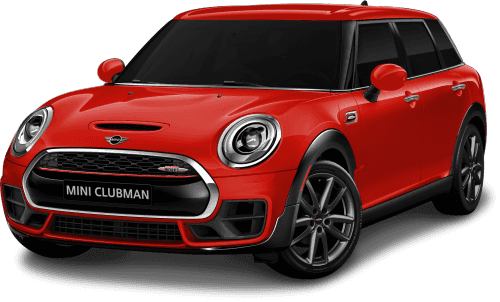 John Cooper Works All4
Starting at $35,900 MSRP*
Horsepower – 228
Top Speed – 147 MPH